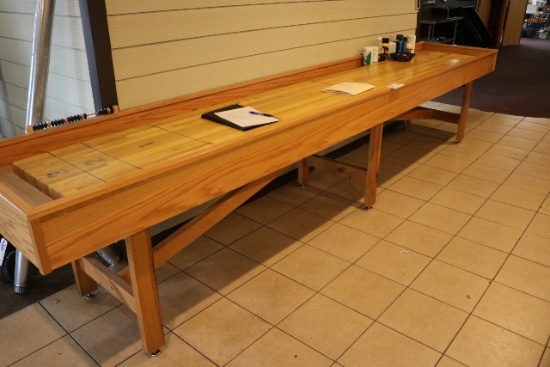 Viroqua, WI
Building was sold and all excellent, late model equipment has to go! Fabulous, excellent, clean, bar & kitchen equipment. 6' white plastic banquet tables. Large selection of beer signage. This sale...
Auction in progress
Start Bidding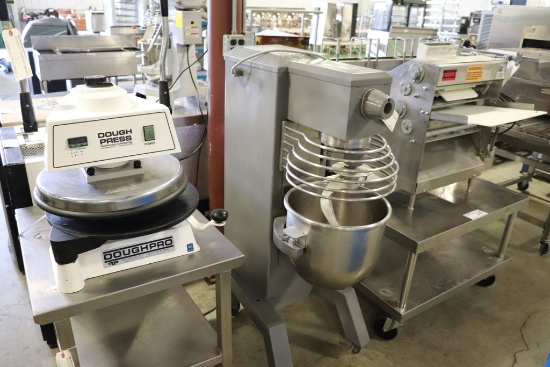 Lots start closing Wednesday, September 30
10:00 AM Central
Raymond, IA
An excellent lineup of equipment! From pizza and bakery to ice cream and refrigeration, to grill line equipment and a good seating package! This is a solid lineup of equipment!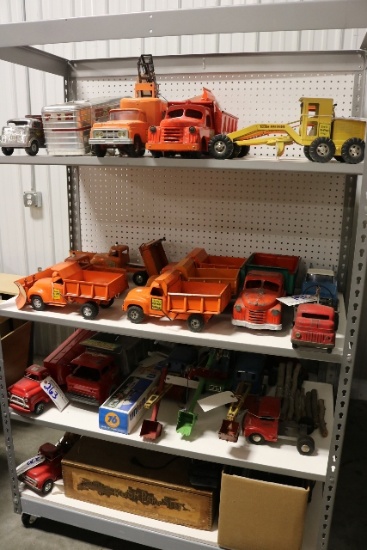 Lots start closing Thursday, October 8
4:00 PM Central
Raymond, IA
This is Paul Nagel's personal collection of vintage toys. With names like Structo, Tonka, Buddy L, Wyandotte and others, it is sure to be a great offering! Featuring: county trucks, construction,...